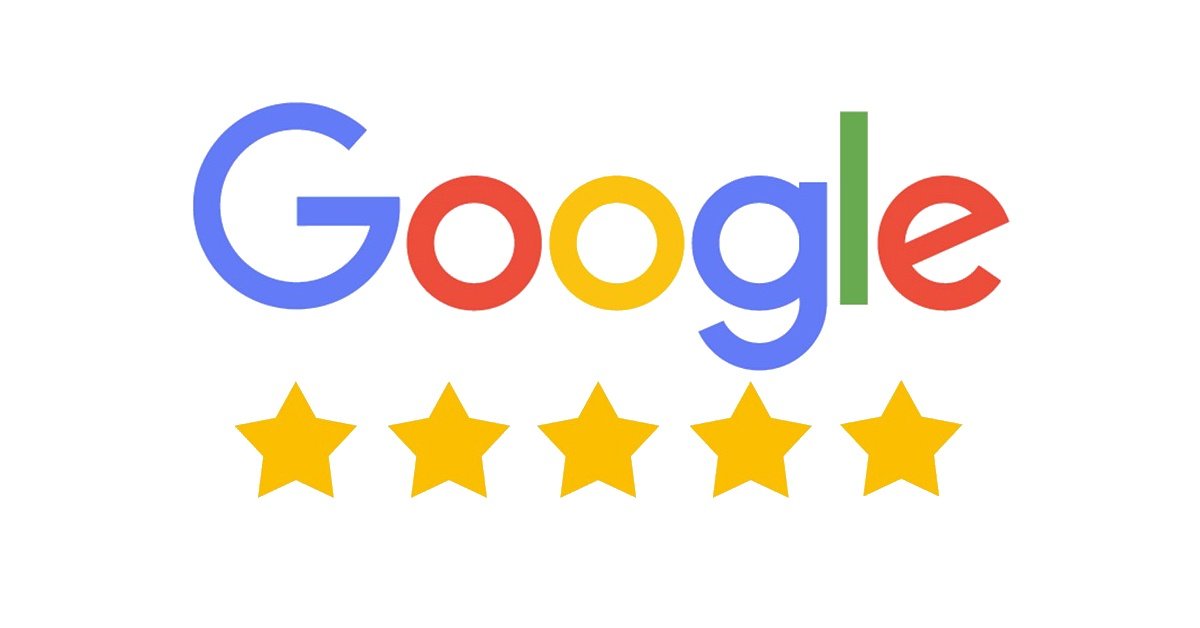 Positive: Professionalism, Quality, Responsiveness
Danelcy is the best agent we have ever had. She sold our townhouse in only a few days and above listing price! We found Danelcy to be a highly attentive agent, almost as if we were her only customers, although we know that was not the case. She returned all phone calls and emails the same day. We never felt neglected or unimportant. She is also highly personable with an engaging personality. Danelcy was very professional about changes that we needed to make in our townhouse to attract buyers quickly, and her advice worked like a charm. She even volunteered to manage all the contractors and cleaning lady for us to make the sale so much easier for us. We felt so fortunate to have Danelcy represent us!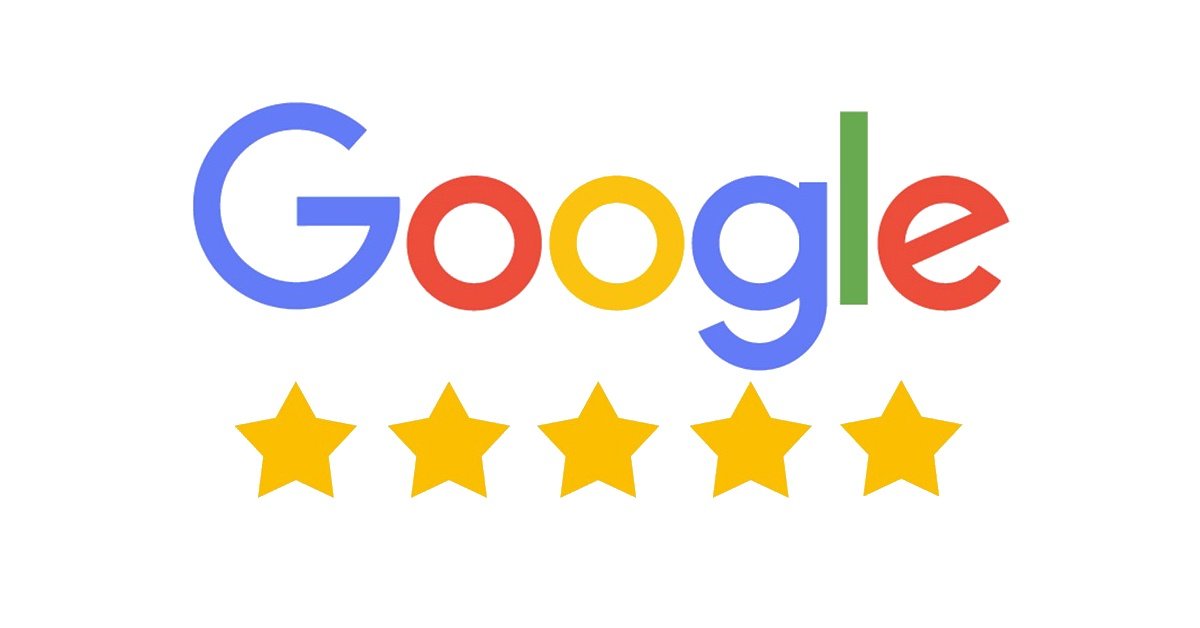 PERFECTLY AMAZING
I cannot express to anyone enough how perfectly amazing that Danelcy is as a realtor!! We could/would not have become homeowners without the grace of this wonderful human being!! She was so very helpful through every (AND I MEAN EVERY) step of this long tedious process, right down to closing day! She is so reassuring and insightful to the market. If she doesn't have the answer, she goes above and beyond to help you find it. She didn't just help us find the perfect house, she helped us find our FINALLY HOME! So, if you are in the market for a new home, do yourselves a favor & choose Danelcy Patterson with Weichert Realty Group... YOU WON'T REGRET IT!!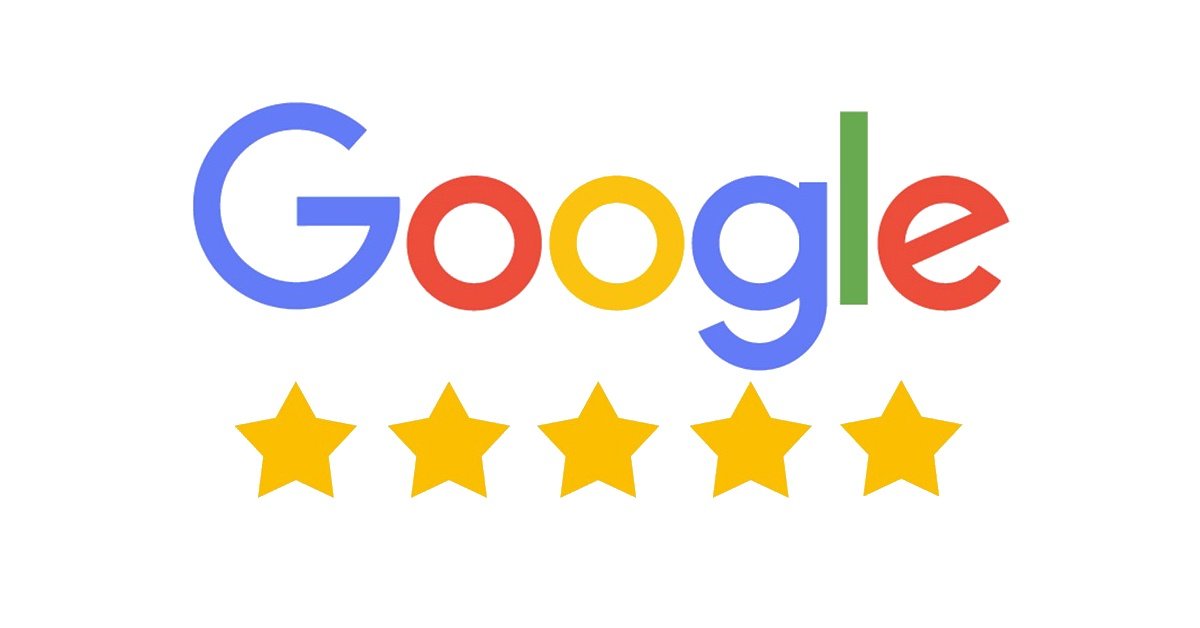 THE BEST REALTOR
If I could give an Award for the BEST REALTOR, I would definitely give it to Danelcy!!! This is my third time using Danelcy buying and selling, and I could not ask for a better representative. She knows what she is doing, she cares about her clients, and you can clearly see that she is a genuine person. I experienced many fake Realtors before, so I know very well how to differentiate; anyway, if you are looking for an excellent Realtor don't hesitate one second to contact Danelcy!!!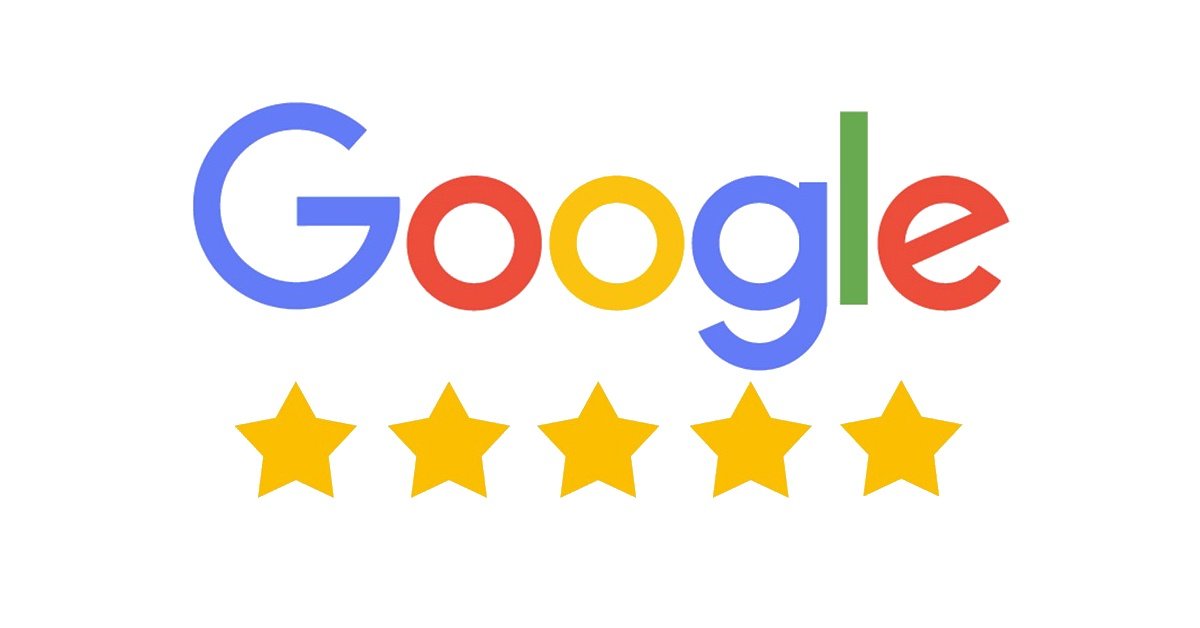 Positive: Professionalism, Quality, Responsiveness, Value
I highly recommend Danelcy, because she is professional, knowledgeable and loyal with her client. Danelcy is a very professional realtor and helped us a lot. She always responded to my messages and made appointments for the houses we were interested in at the earliest time. We had a very short time frame to buy a house during COVID19 pandemic and she showed us houses with respect to both her clients and sellers. She is knowledgeable and fully considers client's interest. I made an offer on a house and the seller accepted the offer. After I did home inspection, the seller got another offer and rejected our offer. Danelcy worked hard with the seller agent and got my inspection cost back. Finally I bought my house with her help in less than 6 weeks.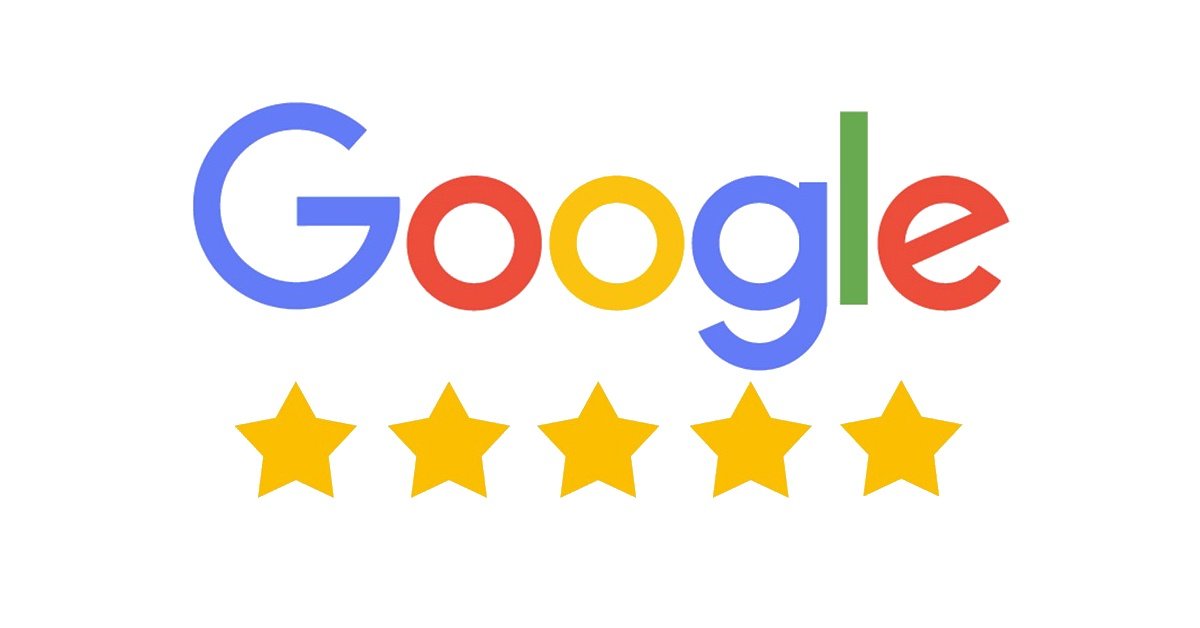 VERY SUPPORTIVE
We've been looking for a house for less than a year. We were very hesitant because we don't know any Real Estate Broker in our area.
Luckily, Danelcy Patterson was recommended to us by my office mate. We are so glad we met Danelcy. She treats you not as a Client or Customer, she will treat you as a Family! That is the difference. Danelcy will take care of you and guide you from step 1 until closing. You can ask question anytime and she will give you answers that are clear and can be understood. You know that she is on your side all throughout the way. She was very supportive to us from day 1 until this day! Our Christmas for 2019 and 2020 New Year was very memorable and happy because of Danelcy Patterson. She helped us realized our dream to own a beautiful home. My kids and my wife loves Danelcy. If you need a Real Estate Broker that cares and has a passion, I highly recommend Danelcy. Thank you so much Danelcy and more power to you! Five stars and Keep up the good work!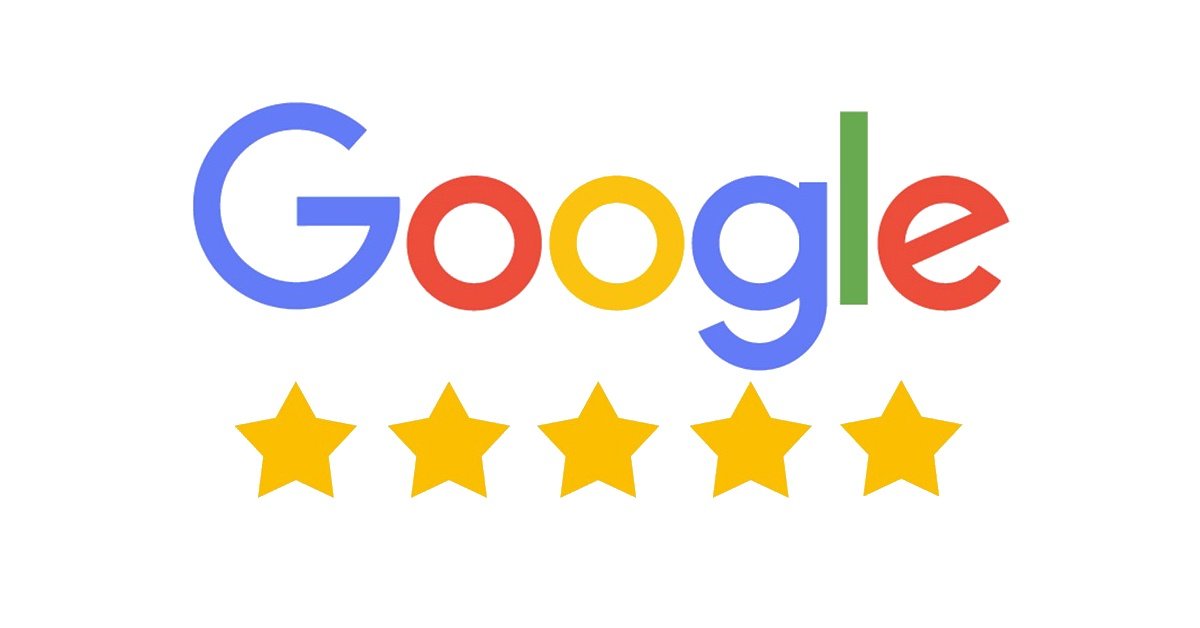 AMAZING!
Danelcy was amazing! The sellers and their realtor of the house we ended up buying were very difficult to deal with but Danelcy never complained! She went above and beyond for us and was always a call or text away. She is very knowledge and got us a great deal! This was my second time using her to buy a house and I will always recommend her!!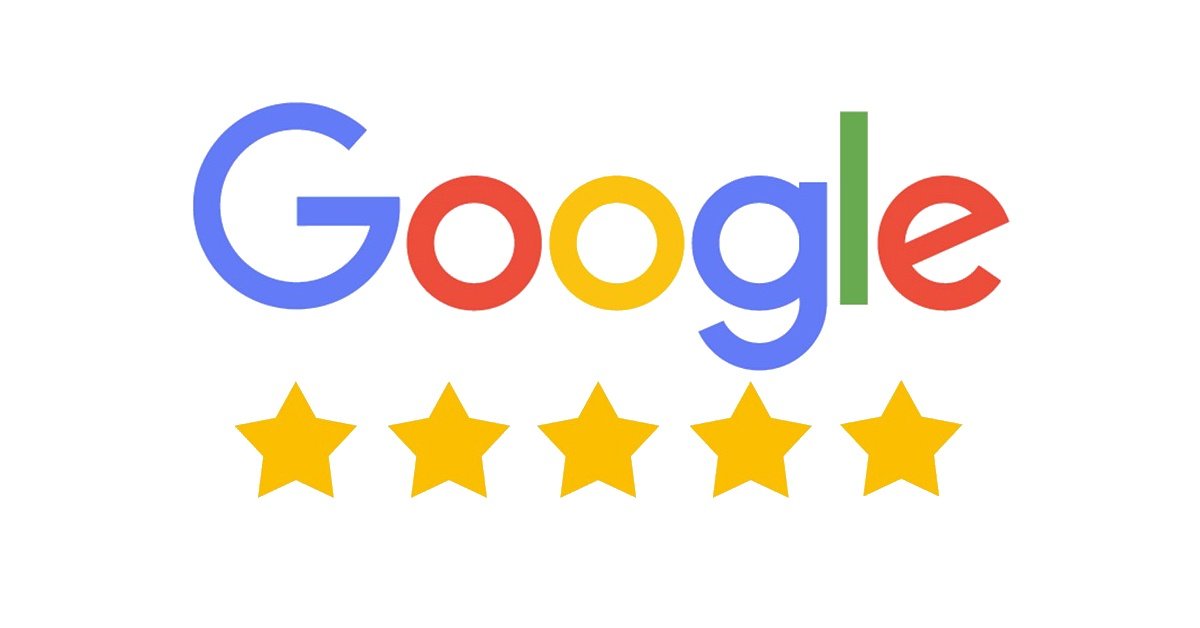 ATTENTIVE, HELPFUL, PASSIONATE, FRIENDLY,...
Danelcy was such a fantastic realtor. She was attentive, helpful, passionate, and friendly. She was always quick to respond if we had questions or needed assistance with something, and always made time for us in her busy schedule to meet with us. Thank you for the fantastic service Danelcy!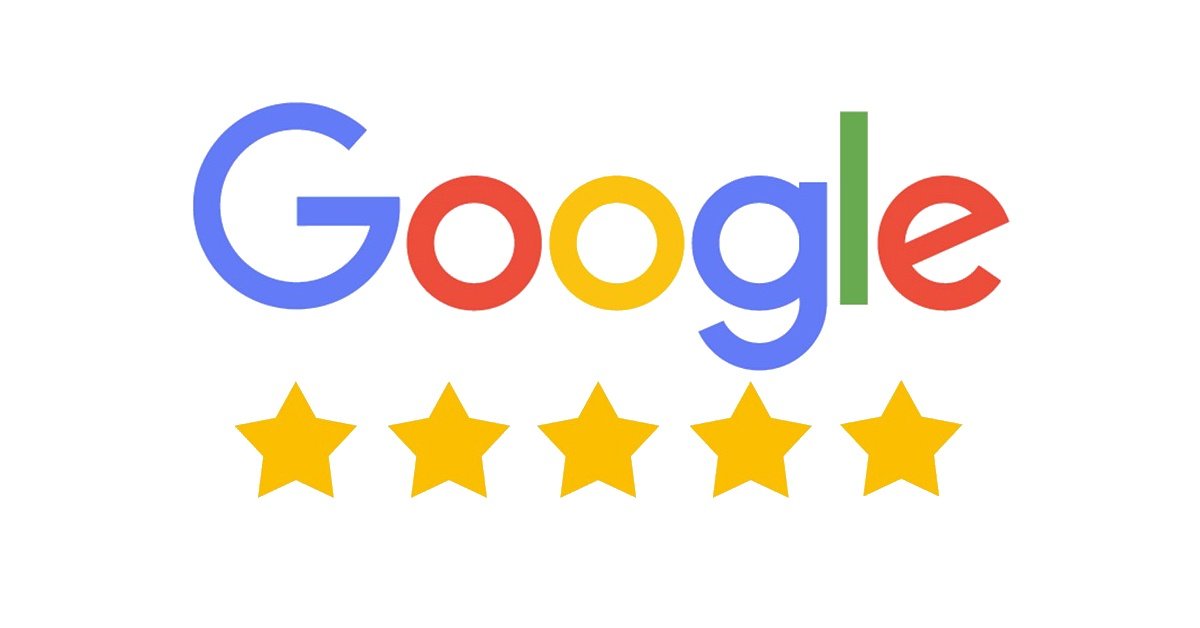 PROFESSIONALISM, HARD WORKER, DEDICATION,...
I couldn't ask for a better real estate agent. Danelcy helped us every step of the way and kept us informed of everything that was going on while purchasing our home. She is extremely professional and was available anytime we needed her day or night. I highly recommend Danelcy she is a beautiful soul inside and out and it was a pleasure working with her as she made the home buying process a lot easier with her knowledge and professionalism. I truly appreciate all of her hard work and dedication. Thank you!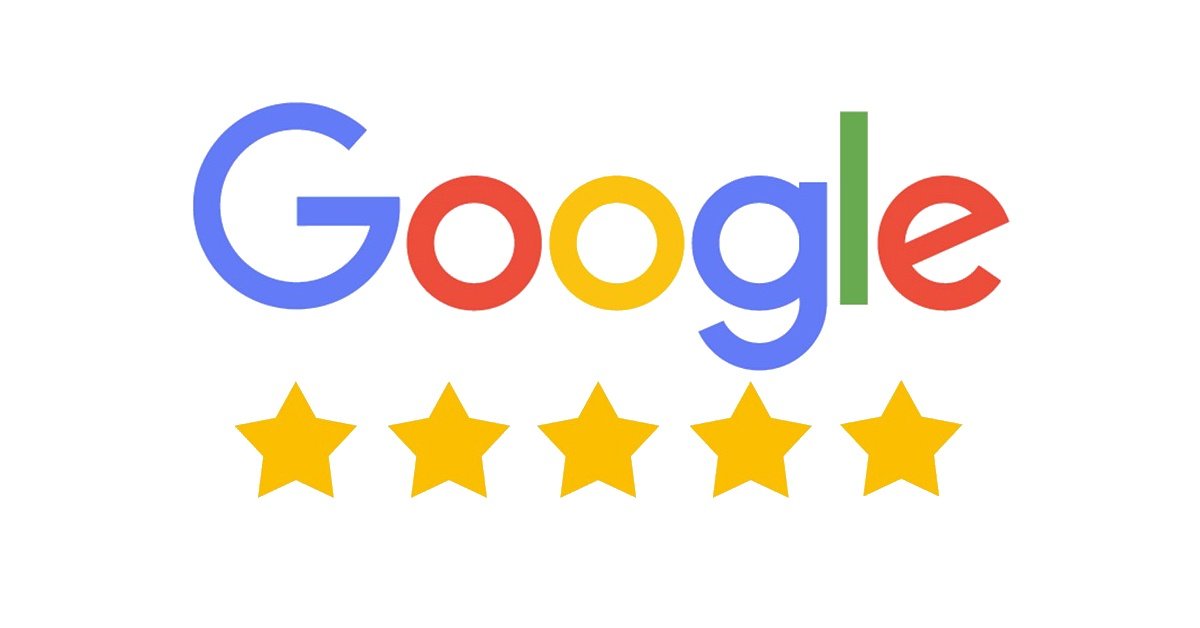 HARD WORKER, PATIENT, ATTENTION TO DETAIL,...
It was a pleasure to work with Danelcy for our home purchasing experience. She worked very hard for us and was very patient throughout the entire process. Her experience really showed as she really knows her business; and her attention to detail was crucial for us as well. We could not be happier with how our purchase worked out, and we were able to find our dream home even in a hot housing market and with a tight budget. I recommend her very highly to anyone in the real estate market in Northwest Indiana.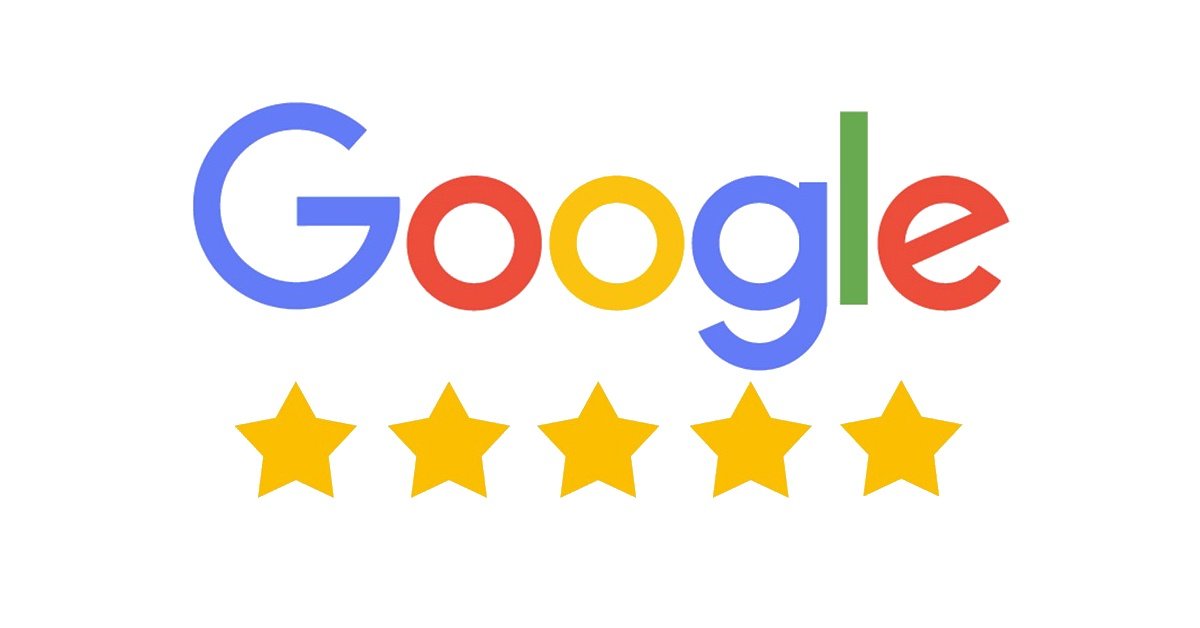 HELPFUL, HONEST, PATIENT,...
Danelcy helped us find our dream home when we thought it wasn't even possible! She is honest, patient and always willing to help you on your journey of purchasing a new property! If I could give her 7 stars I would!! Thank you Danelcy, we really appreciate all you have helped us with and we love our home!!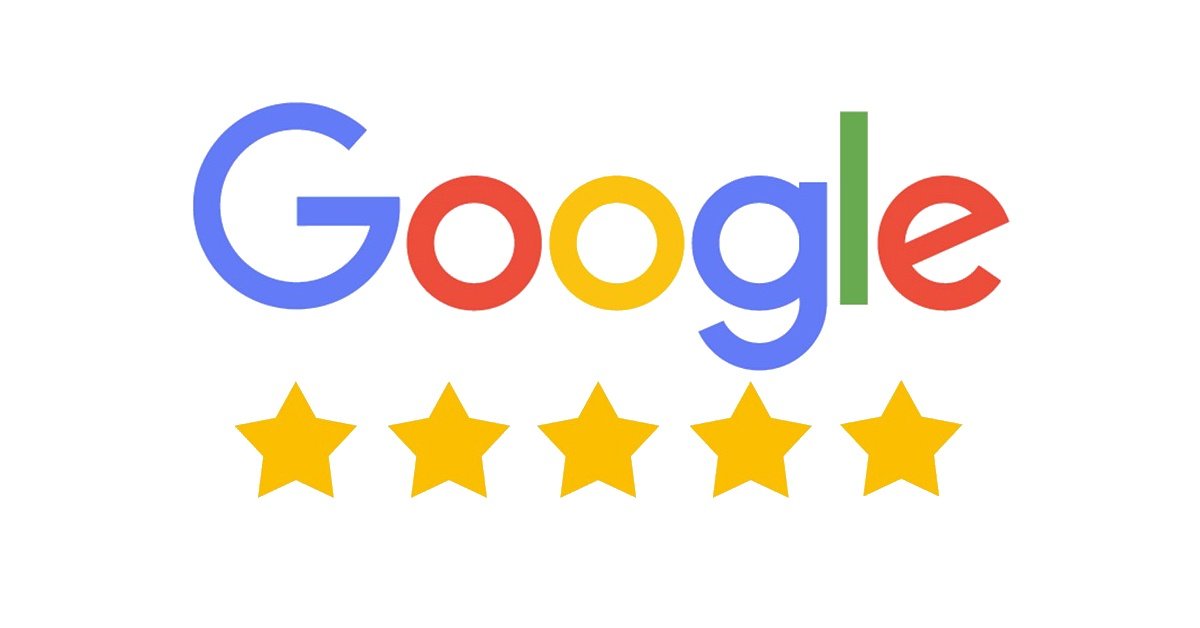 HONEST, INSIGHTFUL, PERFECT CHOICE!
Danelcy is a great realtor! She is always there for you throughout the entire home buying/selling process. It doesn't matter how many questions you have or how many homes you want to view. She will be there. Danelcy is honest and insightful...a perfect choice!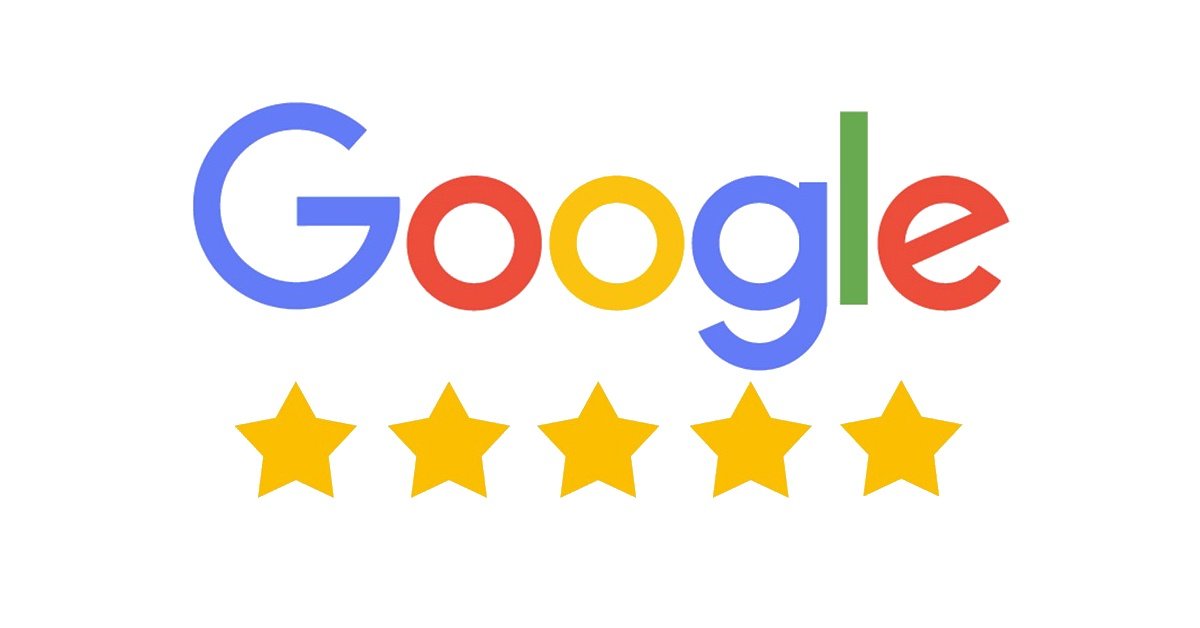 PATIENT, HELPFUL, RESPOND QUICKLY,...
We are transplants from California. She was very patient with us as we did not know the area well. She was always on our side working to make our home search as personable as possible. She learned our personal likes and dislikes quickly. She made this process as stress free as possible. Quick to respond and will do anything to help. Best home buying experience I have ever had.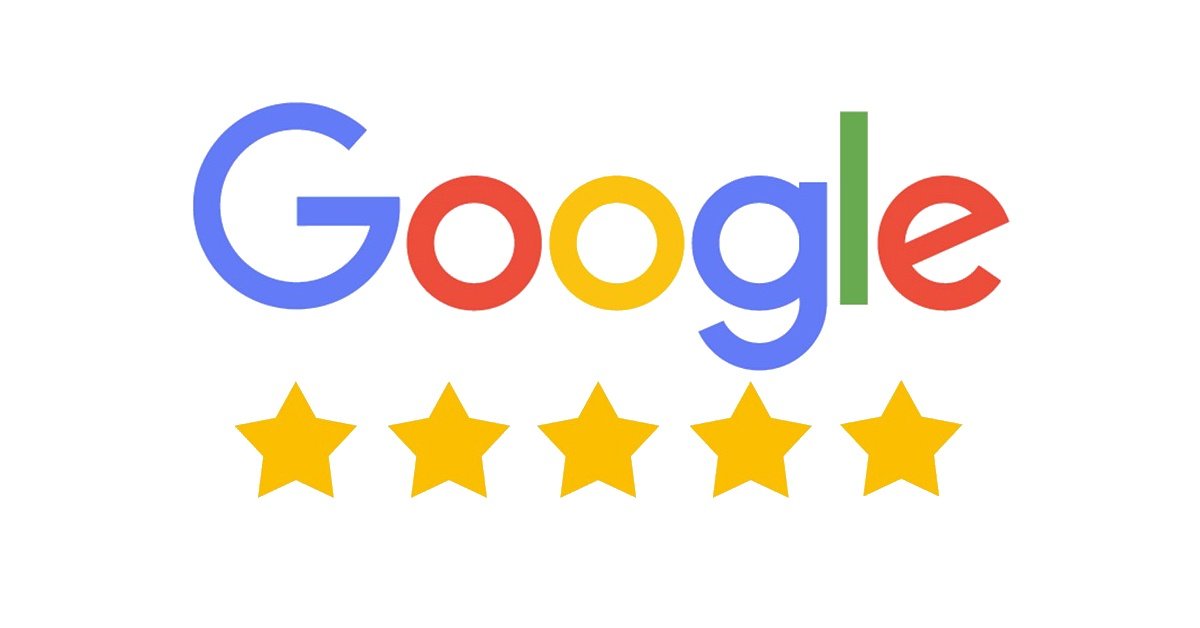 ES LA MEJOR!!! THE BEST!!!
Danelcy es la mejor!!! Mi esposa y yo no hubiéramos tenido nuestro hogar si no hubiera sido por la ayuda de Danelcy. Ella estuvo ahí para nosotros en todo momento y núnca nos hizo sentir que estaba cansada de nosotros, aún con tantas preguntas que le hacíamos... núnca nos sentimos solos porque Danelcy fue nuestro guía desde principio hasta el final. Gracias Danelcy por ayudarnos tanto, se merece 100 estrellas!!!